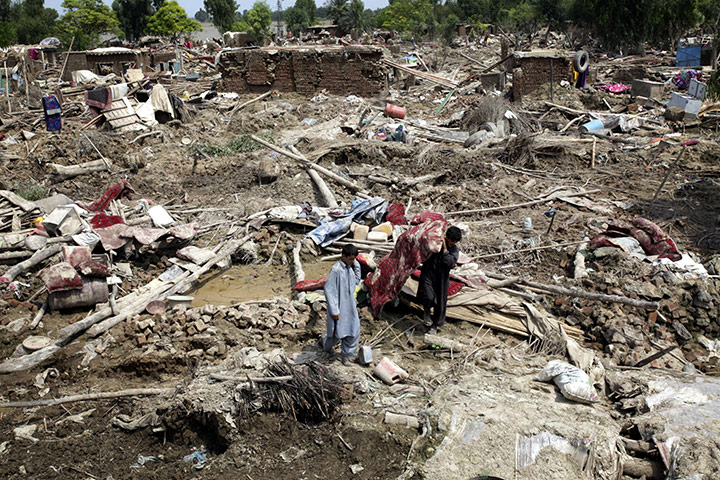 image from www.guardian.co.uk
My dear readers!!
An estimated 20 million people – 6 million of them children – have been affected by the recent floods in Pakistan.
I know we all feel bombarded with people asking for financial help left, right and centre, let alone our own struggle to keep ourselves afloat. But sometimes, a little bit of sacrifice can go a loong way. And right now, Pakistan really really really needs our hand.
I don't have a lot of money either, so I can't give a whole lot, but I know that even our least can be so great in value to someone in need. What may be a slight setback for myself can be a life-changing gift to someone else.
AND HEY, my fellow Canadians!!
Did you know that our government will match you dollar for dollar when you donate before September 12? That's amazing!! Let's use this opportunity to maximize our support!!
Here are some places you can trust that will reach the victims in Pakistan:
unicef
World Vision
Plan Canada
We've all been blessed in some way to be a blessing to another.
Thanks and good luck!